Vervaardiging van delen van gladde, hoogefficiënte precisie is SGI's belangrijkste sercice voor de laatste 10 jaar. Of machinale bewerking van complexe precisie productie delen, mallen, armaturen of gages, of herstellen of wijzigen van de onderdelen, SGI heeft de expertise om te leveren de verwachte resultaten.
Als u behoefte heeft aan stalen precisie productie delen, reverse-engineering, machinebouw en wederopbouw, prototyping, of fabricage diensten, wij zijn klaar om te worden uw vertrouwde partner in succes. Concact ons voor uw precisie productie-onderdelen, en wij zullen bieden u de beste precisie verspanen delen!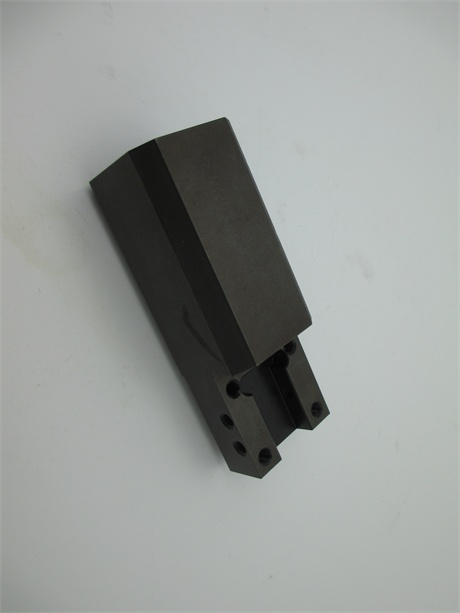 1. materialen die beschikbaar voor precisie productie delen zijn

Fe: Fe360 / 1045 / 1049 / P20 / S136 / M2 / H13 / D2 / 440C / 4140 / O1
Roestvrij staal: 303 / 304 / 316
Al: 2017 / 5052 / 6061 / 7075
Cu: C11000 / C27400 /C34200/ C17200
Hars: kunststof / Nylon / POM / Teflon / Resin / POM / ABS
Else: bakeliet / organisch glas / Ti / Mo / Derlin / Peek / keramiek
2. Metal verwerking beschikbaar voor SKD11 staal precisie productie delen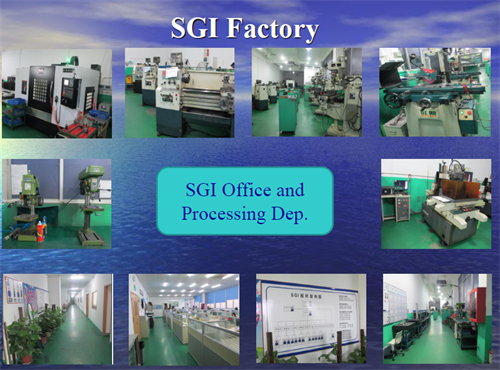 3. onze precisie productie elders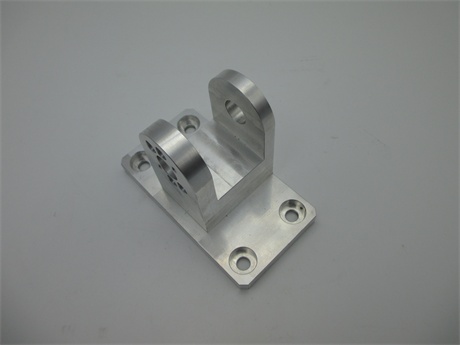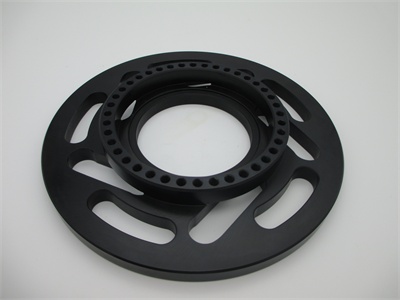 4. tolerantie voor de SKD11 staal precisie productie onderdelen
Van simpl est aan precisie van +/-0,005 mm.

5. bestanden formaten geaccepteerd wanneer clients sturen ons opstellen voor SKD11 staal precisie productie onderdelen
3D: Pro/E. UG. MasterCam
2D: AutoCad
Geaccepteerde bestandsindeling: .igs .CATProduct STP .x_t DXF DWG .pdf .jpg .tif jpg bmp .doc .xls.
6. SGI service-team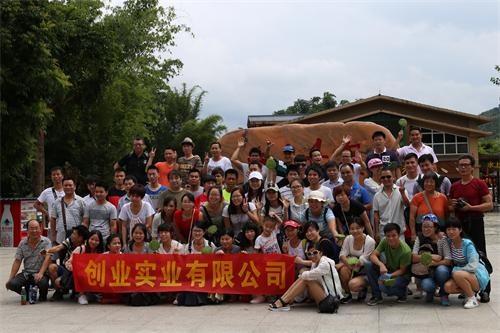 7. levering voor SKD11 staal precisie productie onderdelen
, DHL, FedEx, UPS voor kleine kilo (2 - 3 dagen); Door zee voor grote kilo (30 dagen).

8. verpakking voor SKD11 staal precisie productie delen

Product Categorie : CNC frezen